PEG, LLC is a Virginia based Woman Owned Small Business
PEG presents a comprehensive capacity for the evaluation and understanding of a broad base of energy and environmental sustainability related programs, policies and initiatives. For State agencies and utility companies, PEG manages demand side energy efficiency programs for a variety of building types; two examples being the MEA (Maryland Energy Administration) and DHCD (Department of Housing and Community Development).
As a woman owned business, PEG is also keenly aware of the need for opportunities to be made available to all. PEG proudly supports a variety of charitable organizations, routinely provides staff for provision of training and education, maintains a network of valued sub-contractors and endeavors to afford all PEG associates opportunities for personal and professional growth.
Headquartered in Fairfax, Virginia, the outstanding team of PEG Associates operate across time-zones and date-lines in support of our clients from a wide variety of industries such as:
PEG presents a comprehensive capacity for the practical application and understanding of engineering and environmental solutions to challenges experienced in the construction and operation of the built environment.
PEG services focus on several key areas with the application of more than twenty five years of consultation excellence for clients throughout the United States and abroad. These key areas include:
Mechanical Engineering
Environmental Science and Engineering
Energy Efficiency
Built Environment Consulting
Third Party Program Implementation
PEG, LLC is in its 25th year as a diverse energy efficiency, engineering, environmental, and management consulting firm operating principally in the Eastern and Central United States. PEG specializes in building energy performance, green building program compliance, building diagnostics, environmental and code compliance, thermal performance, HVAC design and operation, and construction defect. These capabilities have enabled PEG to become a leader in the application of national green building standards and demand side energy efficiency protocols. Operating as a design consultant and "boots on the ground" interim and continuous inspection agent, PEG leads the way in verification of effective planning and real-world application of all aspects of sustainable construction. PEG performs at every level of contracting from commercial structures to residential dwellings to charitable endeavors.
PEG promotes a company culture that understands the importance of a "team first" mentality. Team collaboration can only be successful by encouraging open communication through transparency, ensuring a positive and safe work environment, promoting a work/life balance, and recognizing the need for professional development at all levels of the organization. Passion, motivation, diversity, and drive are nurtured through the understanding of just how much of an impact each and every PEG team member makes to contribute to the sustainability of the communities that we work in all over the United States.
PEG began in 1998 as Patuxent Environmental Group, Inc with Matthew Cooper as President. The firm was formed as Mr. Cooper saw a unique utilization opportunity for the mechanical engineering and environmental skills he had honed while working for the Trane corporation and subsequent GSA property management and building diagnostic firms.
Early in the Patuxent years, PEG operated in the indoor air quality and building performance realm of consulting with an emphasis on federal GSA properties, military institutions and major commercial and institutional client sites. This engagement in complex building failure projects quickly garnered the attention of law practices involved in litigating built-environment cases involving hotels, hospitals, multi-family buildings, single family communities and many others. A pragmatic approach to solving complicated built environment failures was the calling card of PEG; along with a willingness to take on formidable challenges where other consultant firms hesitate to engage.
In 2005, JoAnn Spence joined the firm following more than ten years of working in the production homebuilding industry where she advanced through nearly every aspect of operations with Centex Homes. Ultimately landing in the C-Suite, she had experienced and mastered roles in finance, construction, warranty and customer satisfaction along her tenured path. Her experience with a Fortune 500 construction firm brought a new level of professionalism, customer service and growth opportunity to PEG.
In 2014 the firm was succeeded by PEG, LLC. with Ms. Spence acquiring majority ownership and becoming President & CEO. Mr. Cooper assumed the role of minority owner in the positions of Senior Vice-President & COO.
Our team
The Senior Operations Team at PEG brings years of knowledge and experience from every corner of the modern built environment industry. Together, they represent the Passionate Pursuit of Perfection. Our staff of professionals come from a diverse spectrum of education and experience but all possess a unique understanding and passion for applied excellence that solves our client needs with a steady hand on the science involved and a constant awareness of cost efficiency.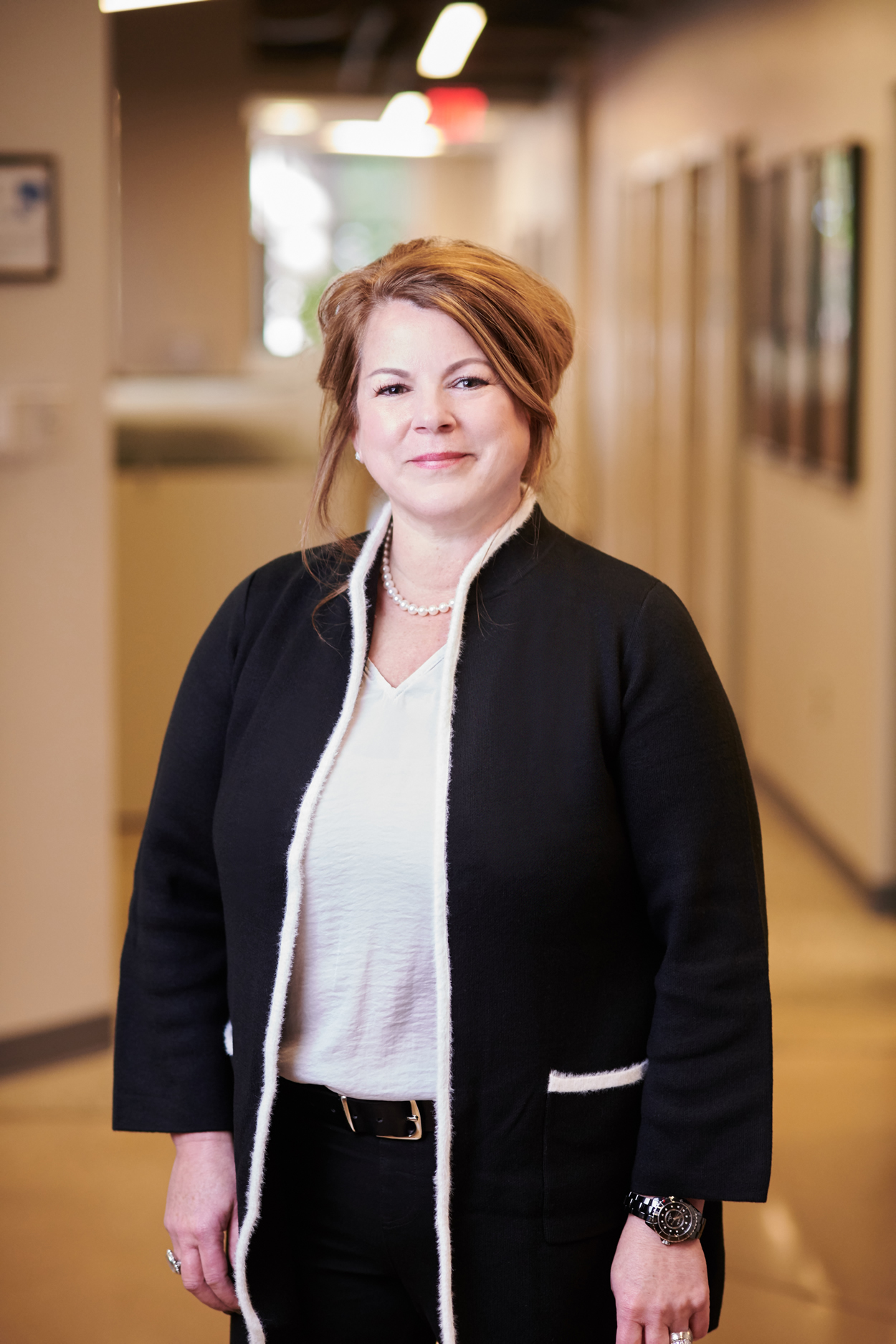 President and CEO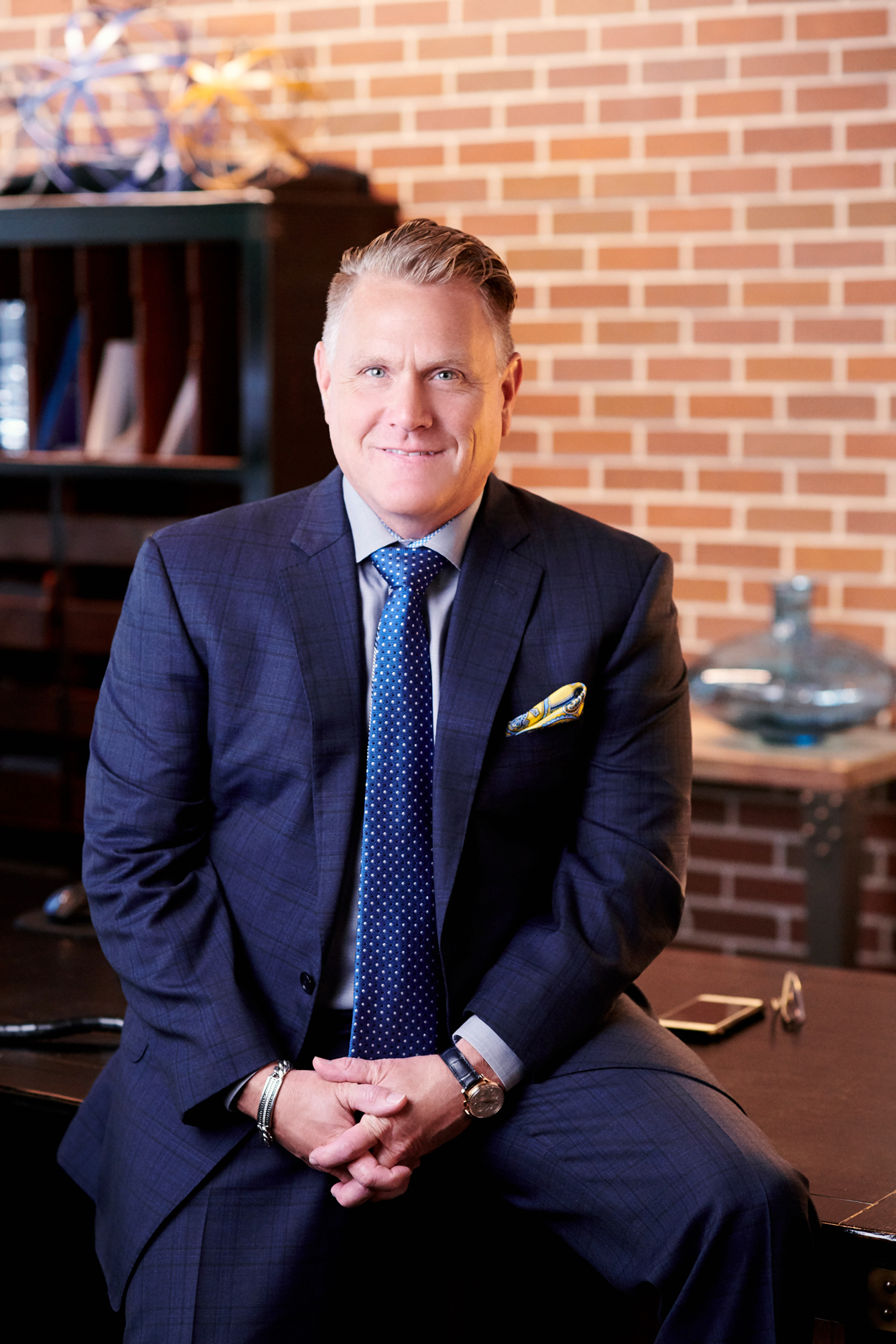 Senior Vice President, COO